There aren\'t too many dog friendly cafes in brisbane that will allow you to walk in with your dog and enjoy a fresh meal or coffee in our outdoor seating area. Fortunately if you Live in or near Bulimba you are gifted with the opportunity to take your dog for a walk down a number of surrounding parks or even into our local cafe.
Indoor seating is available for those that want to enjoy a meal away from dogs that may be outside or near our cafe. Our open air seating is availaable for those that want to come with their dog. Our outdoor seating is shaded by tents so your pet doesn\'t get overheated.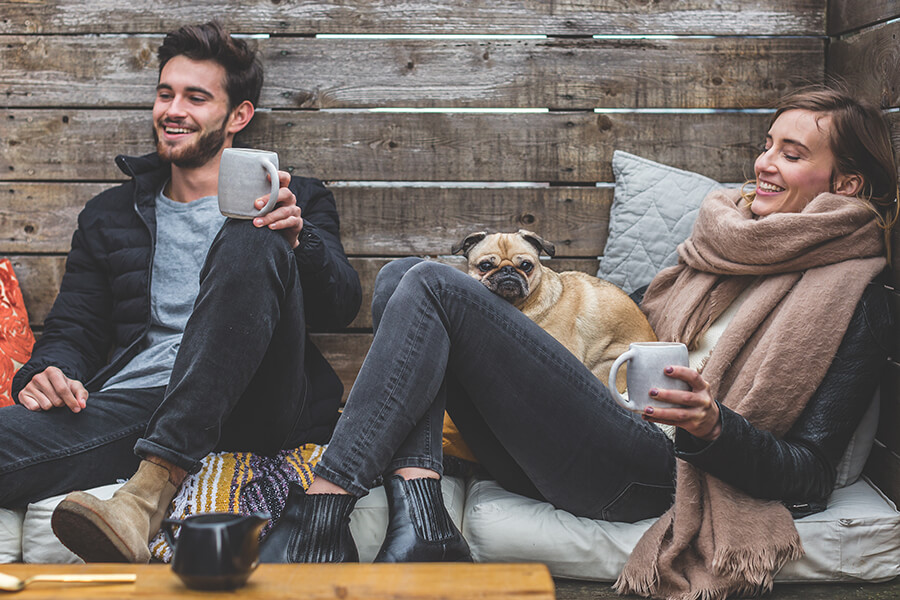 Our dog friendly cafe is located in Brisbane and offers great breakfast, fresh juice, coffee and an open-aired place for you and your dog to enjoy the vibrant and captivating, Oxford Street.
You can enjoy a delicious $10 breakfast and take your dog for a walk to Brisbane River\'s boardwalk or enjoy the Memorial Park. Come say hello to our friendly staff for a breakfast or lunch, we are located at 153 Oxford St, Bulimba. Our Cafe is also a great place to meet-up with your friends or be social and make new ones for yourself and your dog.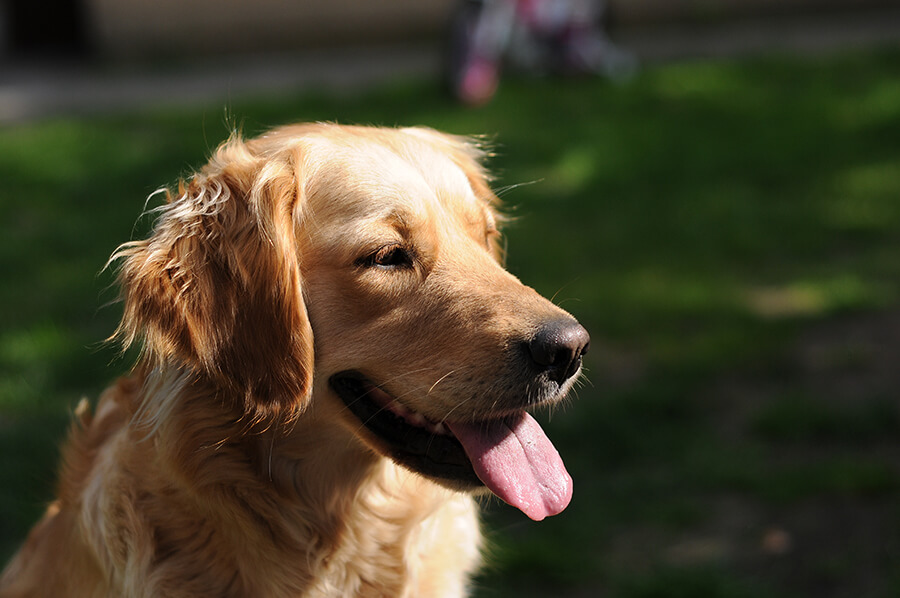 If you are from out of town and are looking for a dog friendly cafe with a park nearby, Willes Cafe couldn\'t be a better choice. There is a dog park located by the Brisbane River in Bulimba.
As mentioned Memorial Park is a short walk from the cafe, and closer towards the suburb Hawthorne, is the Bulimba dog park sitting by the river. To help you find these locations you can find it on the google map below: