Vegan Food
& Healthy Organic Meals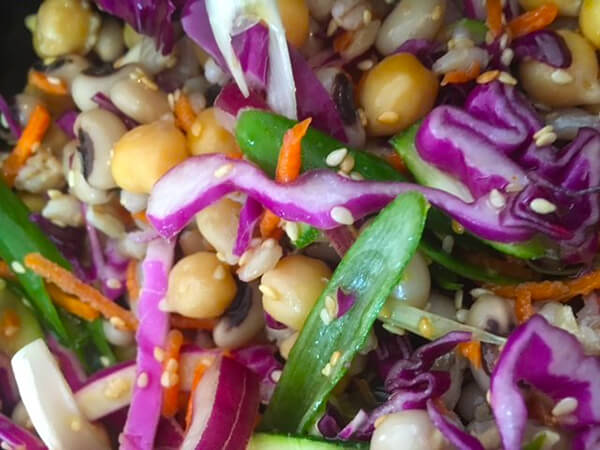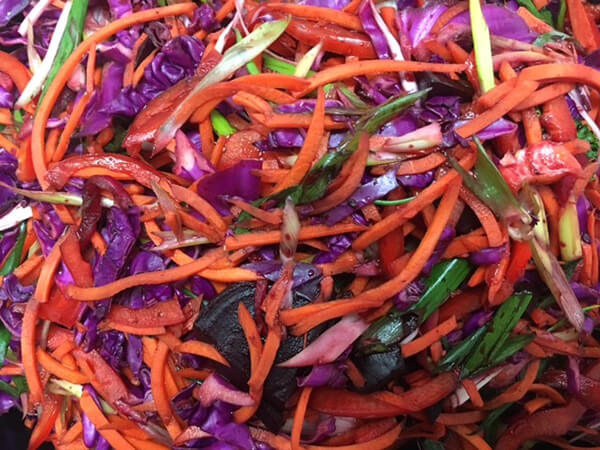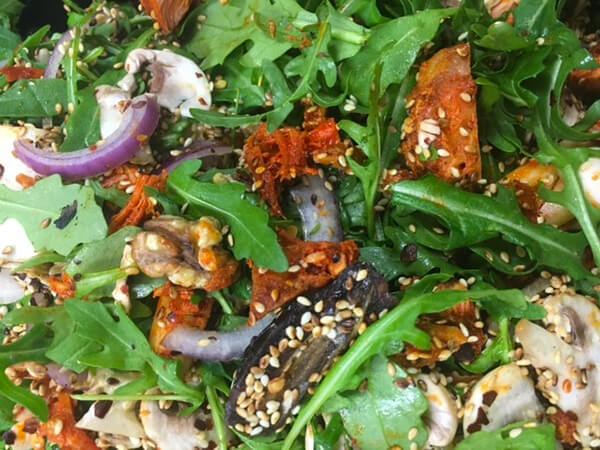 Vegan Food & Salad Catering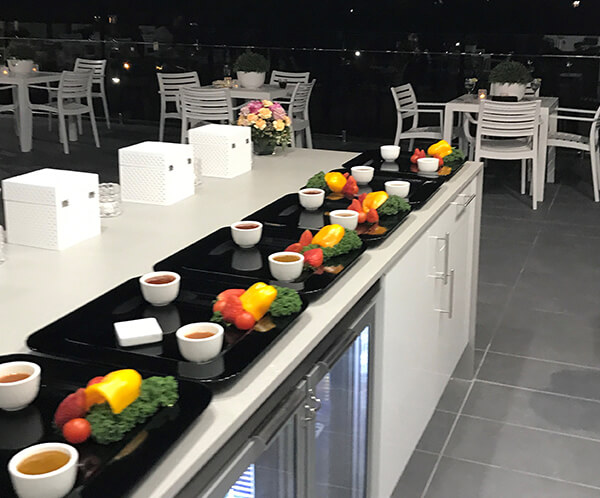 Willes Cafe offers a variety of vegan food, vegatarian dishes, gluten free meals, or just a generally healthy organic meal to eat for breakfast, lunch or at their next event.
Our Catering Service and range of food at our Bulimba Cafe are designed with a particular group of people in mind, if you consider yourself vegan, vegatarian, gluten free or have a diet  focussed around fresh and organic salads. Our range of salads is large enough to make your tastesbuds to start watering at first glance.
Vegan Food & Organic Meat Range
There's a common theme behind these vegan lifestyles, and that is the desire to stop animal cruelty. So we ensure our range of vegetarian meals are free from animal-derived products or fresh meat.
For the meat lovers, we always have a variety of fresh and organic ingredients sourced from local farmers at the Brisbane Farmer\'s Markets, in order to decrease our impact and help stop animal cruelty.
We try to ensure the freshest and best quality ingredients are sourced daily for our free range, organic or purely vegetarian meals.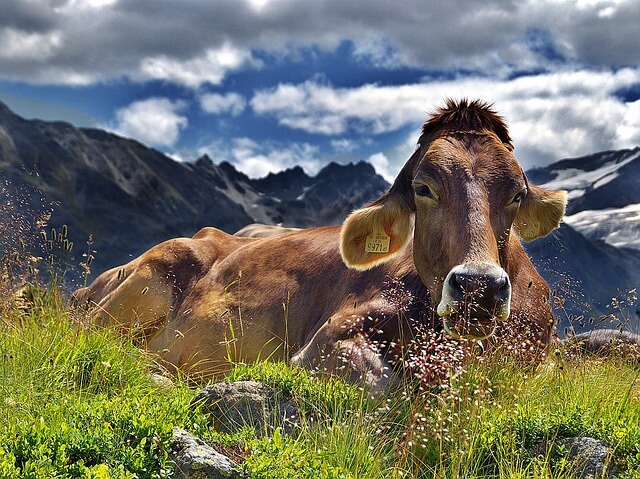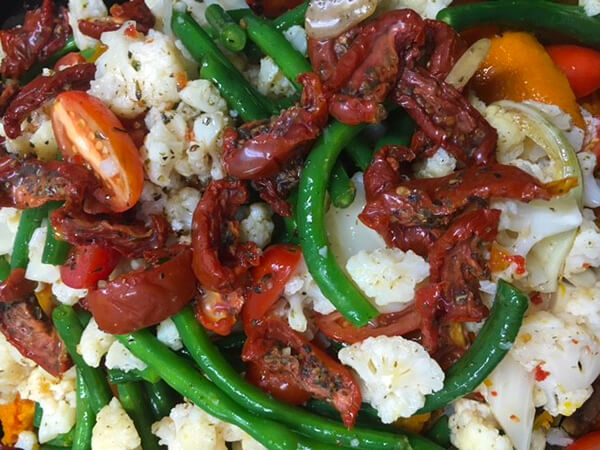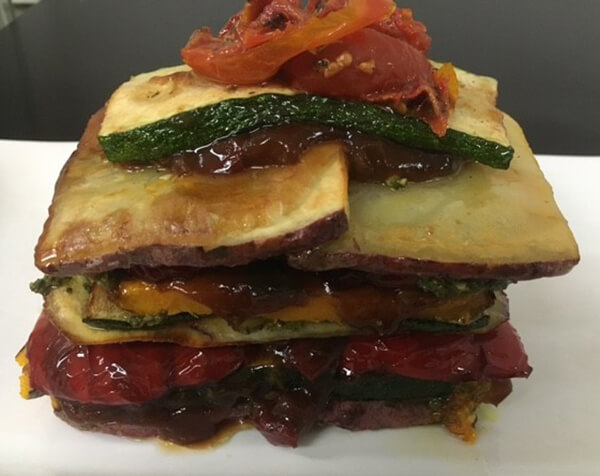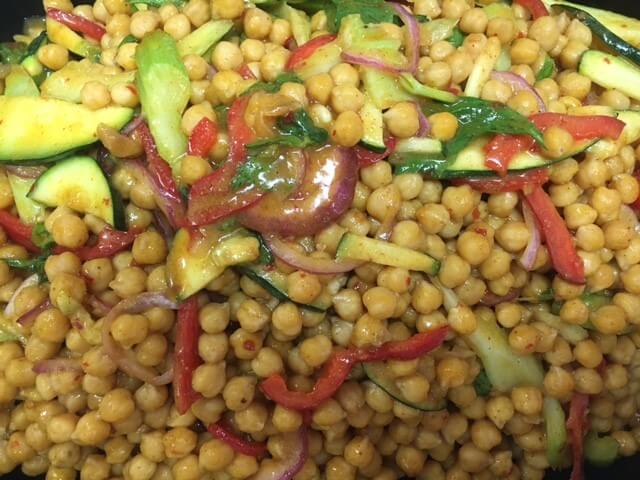 Vegan Breakfast at Wille\'s Cafe
Enjoy a breakfast down at our cafe in covered open air seating and enjoy the spectacle of Bulimba\'s vibrant and growing suburb.
Our cafe is located right in the heart of the Bulimba\'s food and drinks district, located a short walk from the memorial park and opposite the locat 152 Pub.
Jump over to our breakfast menu or lunch menu to see a full range of food and bevarges we have to offer at our Bulimba Cafe.
Veganism is not for everyone, and many people on Earth may need to consume meat in order to stay healthy.
So we offer a large range of other meals including our extremely popular $10 Breakfast that is the perfect bacon and egg combination you need to get started in the morning.
Have An Idea For Our Salad Menu?
We have over 26 years experience crafting and perfecting our range of salads and continue to add and create new salad dishes on a regular basis.
If there is a salad you are wanting for your next event or to see pop up in our cafe, contact us or speak to our friendly staff members at Willes Fine Foods Cafe in Bulimba, 153 Oxford st.
Fill out the inquiry form below with your great ideas and we will see if we can accommodate this recipe in our menu.