A Brisbane Cafe
With Delicious Coffee
Willes Fine Foods Cafe is a hot spot for Brisbane locals looking to grab a delicious breakfast or coffee with friendly staff and an affordable price. Enjoy a restaurant style meal for breakfast, lunch or late afternoon tea in our open-aired cafe before you embark on some of Bulimba\'s other great spots to visit, like the Memorial Park or the Bulimba Golf Club.
You can find our Brisbane Cafe amongst the Bulimba Flourists, Cracker Jack Toys Bulimba or follow the delicious smell to our doors from the neighboring Oxford Street Bakery.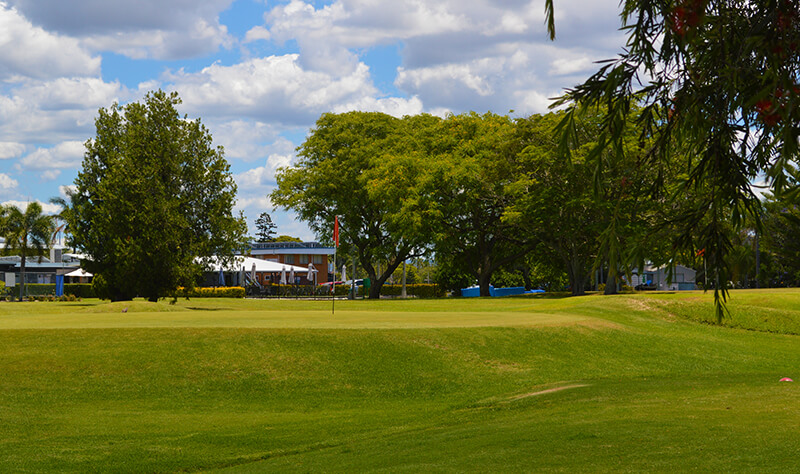 Breakfast At Our Brisbane Cafe
Our breakfast menu is a favourite on Oxford street, in particular the $10 Breakfast is a regular request and have found ourselves perfecting the art of a delicious poached egg accompanied by our sweet sizzled bacon perched on top off a warm piece of toast. Come down to our cafe and let your taste-buds bring to life our years of experience in the food industry.
If you are looking for a something more healthy, we offer organic and also vegan meals to ensure our customers leave just as healthy as they are satisfied. We make a variety of differents salads, snacks and other assortments that you can select from. Or have a warm homestyle meal prepared for you by our chefs.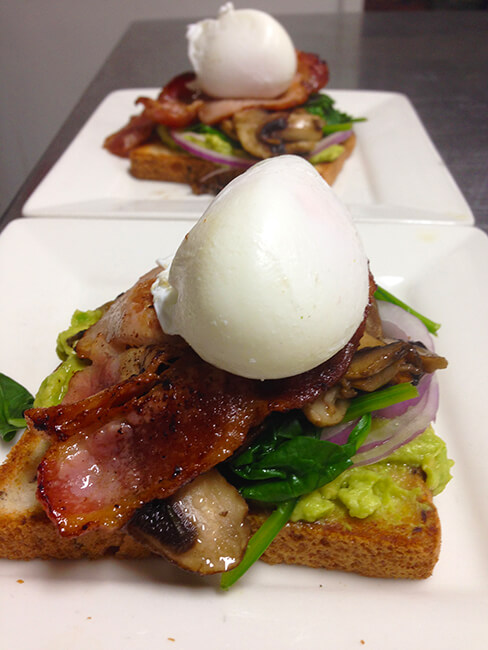 Organic and Healthy Lunches
If you haven\'t experienced a lunch made by our professional chefs, than you are missing out on one of Brisbane\'s best lunch spots on the south-east side. Willes Fine Foods Cafe in the heart of Brisbane, and the quaint suburb of Bulimba is a top pick for locals, with friendly customers walking in and out of the cafe all day long. If you are a looking for a place to grab a bite to eat with some unfamiliar faces, Willes Fine Foods always delivers exceptional food, drinks and a social meeting place in our open-aired cafe to meet new friends or grab a bite to eat next to your furry friend. Yes! Our Brisbane Cafe is pet friendly, so if you are out for a walk, you can bring your four legged friend with you.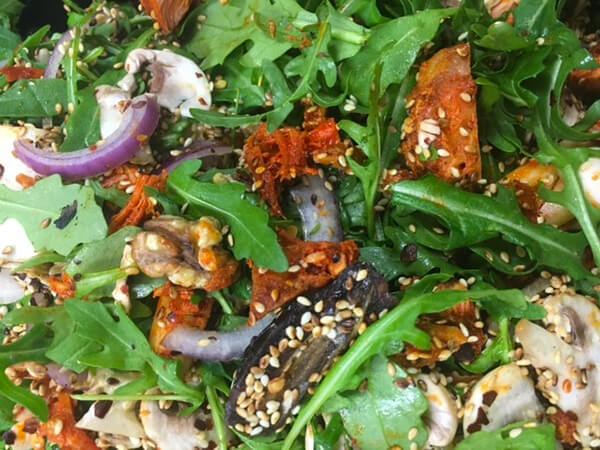 Our Lunch menu speaks for itself, we have a variety of salads for those with a clean and healthy appetite or for the person with a slightly more carnivorous palate we offer a range of home-style meals from lasagnas to chicken, avocado sandwiches. Our menu is regularly updated with new meals and have a range of salads prepared daily, where you can build your own sandwich to eat here or take away. Come down and experience what our chefs have to offer.
Brisbane, Gold Coast & Sunshine Coast Catering
Our staff members are versatile in any kitchen and have a variety of experience preparing different assortments of food in a timely and delicate manner. Mingling with guests is an easy bonus for our charismatic and friendly staff. You can hire our professional chefs to cater your next event on 0413 977 238.
If you aren\'t sure on us, come down to our Brisbane Cafe and confirm this for yourself!