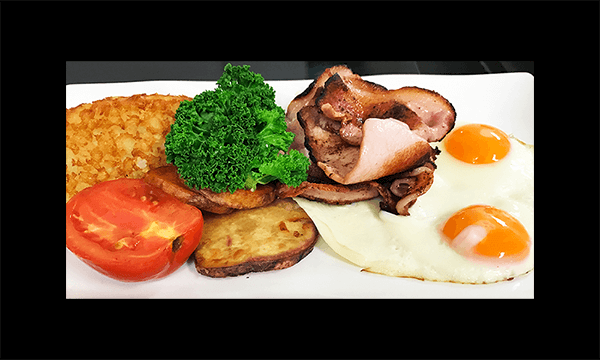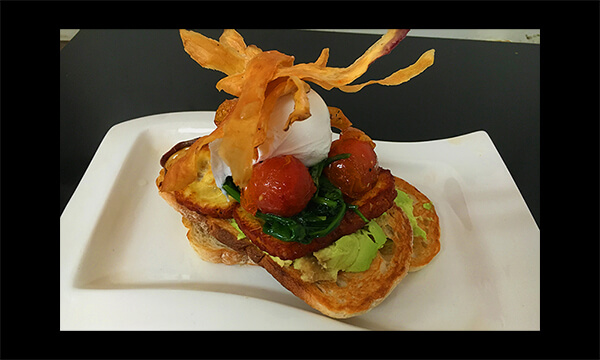 Looking For A Unique Breakfast Spot in Brisbane?
Wille's Cafe is one of the finest spots for a Brisbane Breakfast and is a local favourite for freshly roasted coffees and generously sized breakfast meals. Opening early from 6:00am and closing later in the afternoon as the street quiets down before awakening again for its thriving restaurant life, Wille's Fine Foods is a long standing cafe tucked away in Bulimba's most notable location, Oxford Street.
Come find us at 153, Oxford Street, Bulimba and try the famous $10 Brisbane Breakfast. If you aren't satisfied, you can select from a variety of other delicious and healthy meals including smoked salmon omelettes or a health avocado special.