Breakfast Bulimba
Places to eat, see and visit in bulimba
<h2>Breakfast in Bulimba</h2>
If you\'re planning a visit to Bulimba\'s busy little Oxford Street, stop by for a friendly Bulimba Breakfast at Willes Fine Foods. There are also plenty of other places you can visit to find a warm coffee or a quick bite to eat. However, Willes Fine Foods is the best choice for a quality and affordable Breakfast in Bulimba.
What is Oxford Street? Oxford street is the best place you can find yourself if you\'re looking for coffee or breakfast in Bulimba. This vibrant street features a collection of cafe\'s, restaurants and boutique/retail clothing stores. Our local Bulimba cafe is in a prime location to see what\'s going on. Being one of the longest-standing cafes in this upcoming foodie-district, Willes Cafe is positioned in the heart of the action.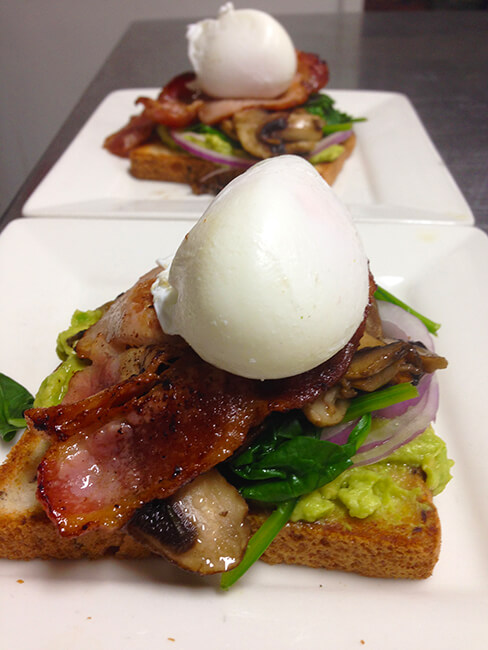 Who are we? Willes Fine Foods is a cosy little cafe located at 153, Oxford Street, Bulimba, that is well known for their Brisbane catering service that delivers eloquent foods with fine flavours and affordable prices. To reflect our crafty catering menu, we deliver delicious and healthy breakfasts and lunches in store and offer slightly different more refined dishes and finger foods on our catering menu. We are a local favourite for families, friends or owners taking their pets for a walk.
We have large range of affordable breakfasts and lunches on offer at our Bulimba cafe, which can be perfectly complemented by one of our freshly blended organic juices. If you know what you want to eat, build a sandwich from a variety of healthy salads or browse our brisbane breakfast menu to see what else we have to offer!
Where are we? Willes Fine Foods is located in the centre of Oxford Street for any family with kids or pets wanting access to a large park with a playground or for a quick shop at the surrounding clothing stores.
<h2>Places to Visit in Bulimba</h2>
Bulimba is one of the most-notable suburbs on the south-east side of brisbane, recognised largely for its up and coming food and drinks drictrict in Oxford Street. You can now avoid the masses in the Brisbane City and Eat Street Markets, as we have a number of catering, food delivery and eat-in options available at Willes Fine Foods. Our cafe is a short walk from the Bulimba Ferry and a number of bus-stops, so there's no excuse not to pop in and say hello to our friendly staff!
There are a plethora of places to visit in Bulimba and our cafe, Willes Fine Foods should be at the top of your list. So, if you\'re on your way to Balmoral Cineplex and you need to kill some time before your next screening session, drop down to Willes Cafe and grab a coffee to go!


Or if you would like to try somewhere new in Bulimba,
we recommend you visit a few of these places: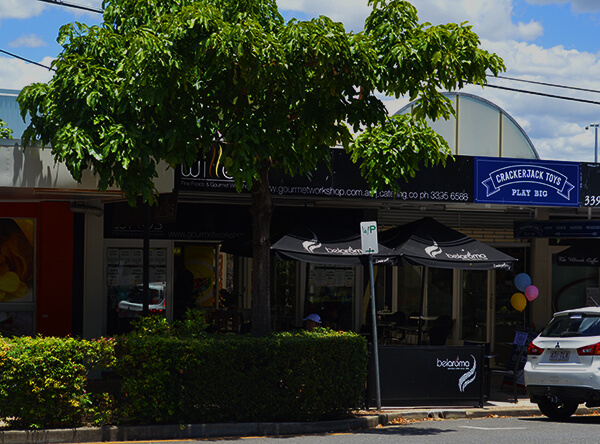 If you\'re looking for a place to take the family or one of your pets, take a stroll down memorial park in Bulimba, it\'s a short walk to a local dog park on the Brisbane River and an even closer walk to Willes Cafe.

Memorial Park has a vast area to kick a football around or a large playground if you want to tire your kids out. Grab a coffee on your way down or recharge in the afternoon with a cheap and affordable coffee. Willes Cafe is generally open later than other cafes and coffee shops on Oxford Street. Our Bulimba locals love our coffee so we run our espresso machine a little later for you, so if you\'re out for an afternoon walk, drop in and say hello.

Oxford Street is a great place to visit if you haven\'t been before, so come down and check out this vibrant and busy little place and stop by Willes Cafe while you\'re in the area!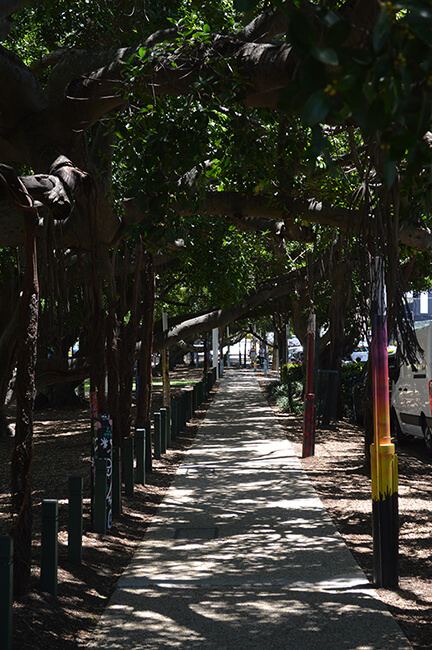 Have you been a local in Bulimba for a while now?
Ask about our loyalty cards at the counter at Willes Cafe, 153 Oxford Street and save the amount you spend on coffee!