Coffee Near Me – The Locals\' Spot

Wille\'s Fine Foods is the first choice for locals looking for a cafe in Brisbane
to eat breakfast, lunch or grab a coffee to go.
Come and introduce yourself to our friendly staff ! Ask at the counter about our current specials
If you were searching for \"coffee near me\" come and put the same trust we have in our baristas to craft the perfect coffee for you. Our baristas use a refined blend of espresso beans and lightly frothed milk to get you up and going in the morning.
We\'re easy to find and have a great atmosphere to get your morning started with our famous $10 breakfast that will perfectly compliment that coffee you\'ve been searching so hard for.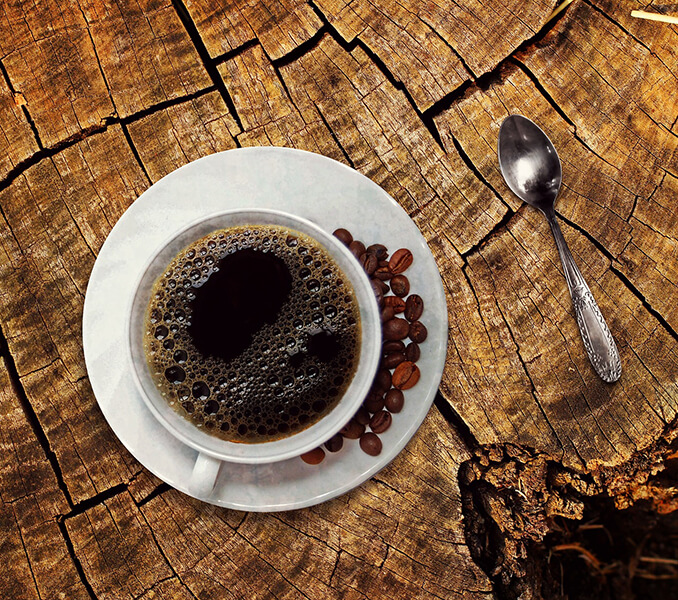 We offer some of the most affordable prices on Oxford Street and we have been able to offer these prices to our valued customers due to the constant support of our regulars. We thank you and hope we can continue to grow our little community with more familiar faces turning up to our counter.
So if you\'re looking for a spot in Brisbane to become your next regular breakfast location, we\'re nearby and you can locate us below on our map: