CHRISTMAS CATERING AT YOUR EVENT
WILLES FINE FOODS BRISBANE CATERERS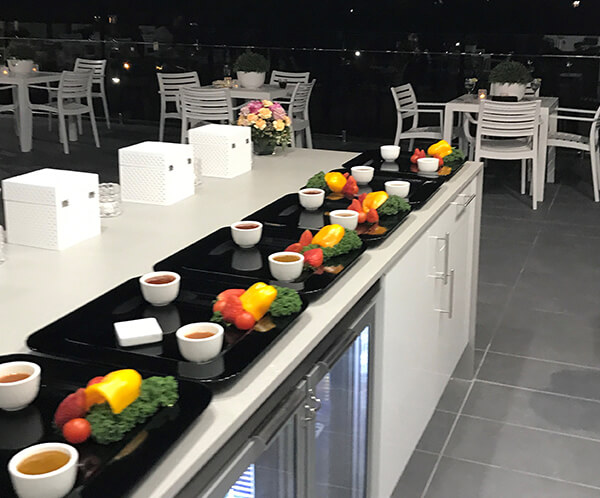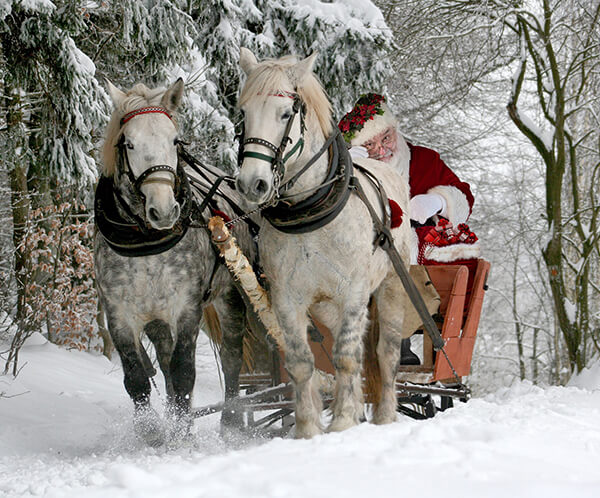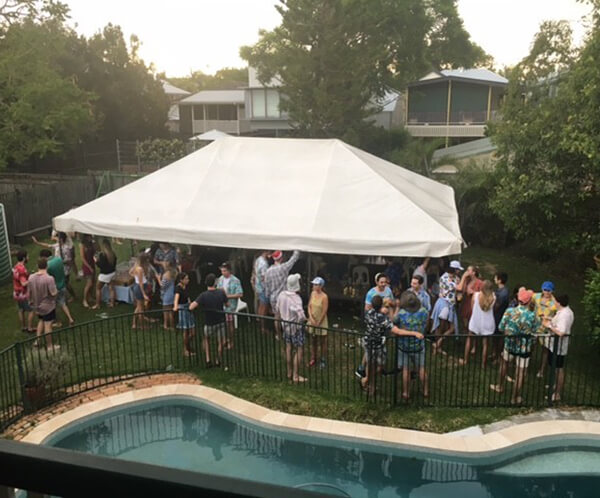 The Christmas Season is Upon Us
Feeding family and friends during the Christmas period can become a daunting task with the added stress of purchasing presents and organising events. Make your next Christmas party a little easier for yourself with our Brisbane Caterers, cooking and serving elegant finger foods at affordable prices.
Christmas Party Catered For Your Work,
Friends or Family
Willes Fine Foods can provide quality food catering and drinks catering for your business, friends or family this Christmas. We have experience catering a number of private business & intimate parties combining a blend of our friendly staff and eloquent fingers foods to create a more social and elegant scene for your guests.
Brisbane Caterers At Your Christmas Party
If you are looking for a fully catered event, you can hire our friendly staff to come make your event extra special. Our staff are more than happy to attend any event and we collaborate with another local Brisbane company to provide any alcoholic drinks you may require.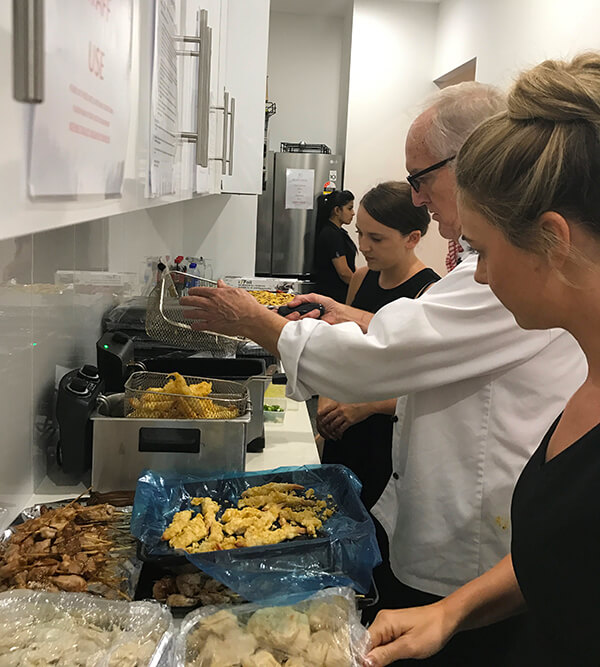 Our Christmas Catering Menu
Our Christmas Catering Menu has a range of warm foods and pastries that are a perfect compliment to the Christmas season.
If it\'s the standard Australian Christmas, a freshly made juice or smoothie might be appropriate to battle the heat. Just give us a call if you want to add beverages to your order and we can organize this for you appropriately.
You can view our catering menu here or you can buy food online and collect your order in store on your specified date here. Make your Christmas extra special this year, with food prepared by a Brisbane Restaurant.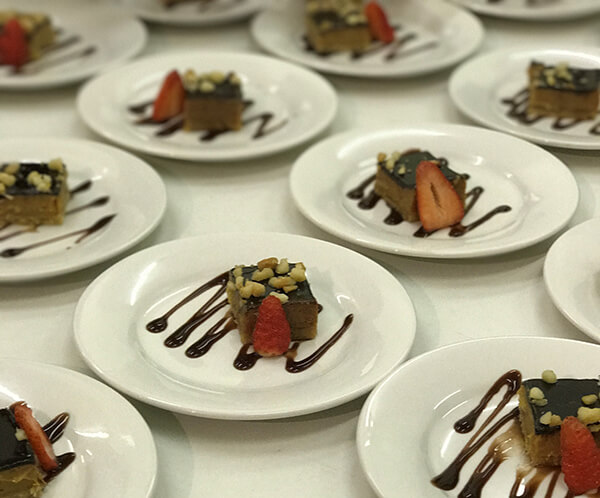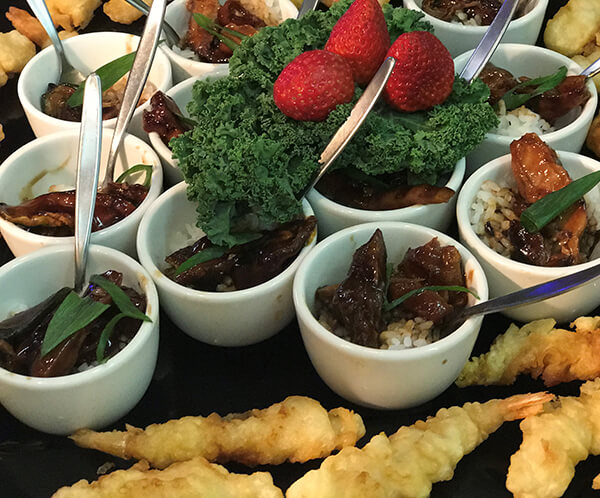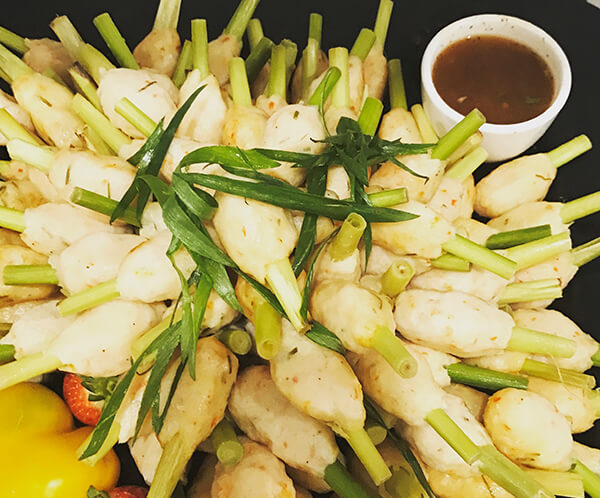 Christmas Eve Catering
Last minute work function or have a big family coming together? On Christmas eve this year we are still open for in-store catering pick-ups and our vibrant little cafe will remain open.
However we will closing down our regular on-site catering service on Christmas Eve as we are generally busy this time of year and would like the chance to go home early to our families.