Party Catering
Willes Fine Foods Brisbane Restaurant
PARTY CATERING BRISBANE, GOLD COAST & SUNSHINE COAST
Hire Willes Fine Foods for affordable party catering at your next event. You can hire us to cater food and drinks at any location near Brisbane. We have a number of years experience delivering quality food service and an elegant catering service.
Our vision is to cater to the needs of our customers in a friendly and elegant manner, this is evident through our feedback from customers and regular enquiries to cater new events for past customers.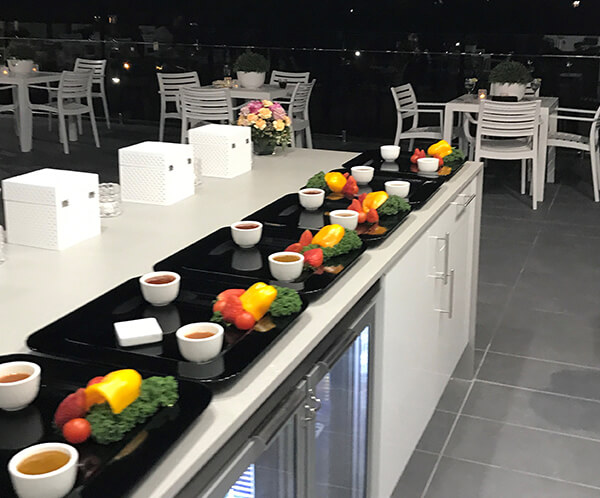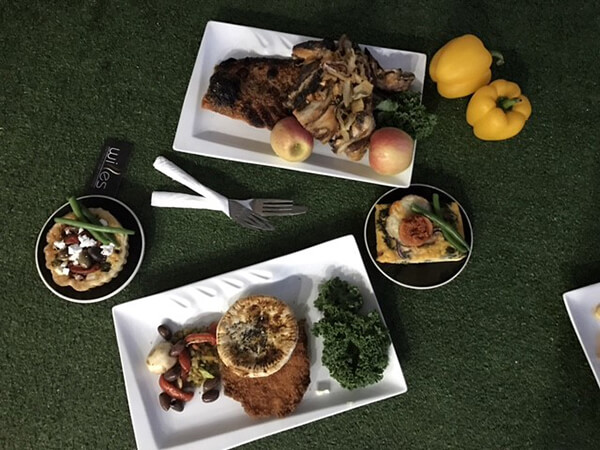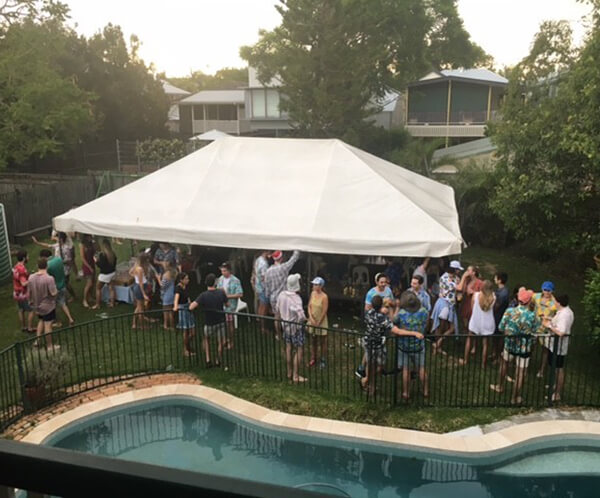 CATERING FROM A BRISBANE RESTAURANT
Willes Fine Foods is a Brisbane Cafe located in the vibrant location, 153 Oxford Street. There a a number of restaurants that open at night and a number of places that open during the day and give sustanance to Bulimba.
Online Shop – Party Catering Pick-up Hours
Our Brisbane Party Cartering service is flexible and adaptable in any kitchen where there is no professional setup and are happy to attend any event in Brisbane, Sunshine Coast or Gold Coast.
FLEXIBLE & AFFORDABLE PARTY CATERING
We have attend a variety of social events of catering finger foods through to delicious home-cooked dinners. We can provide on-site catering or you can purchase your order online and pickup in store while our cafe is still open.
Our chefs have acquired a delicious palette and particular detail crafting a number of dishes, finger foods and restraunt style meals over their extensive time in the kitchen. Hire a Brisbane Catering service for your next party that demonstrates extraordinary style, taste, vision and excitement with each meal they serve.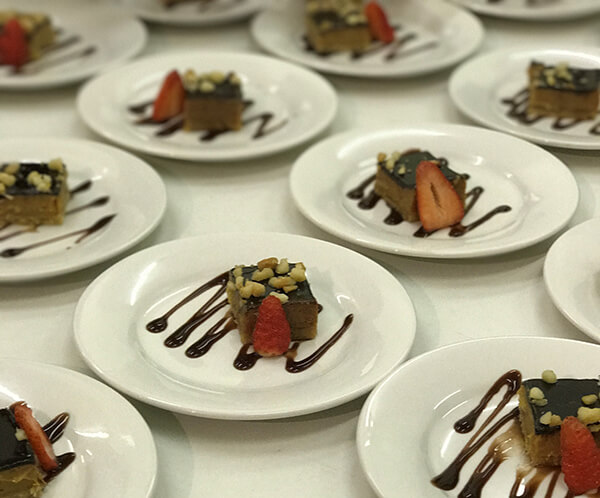 Error: Contact form not found.