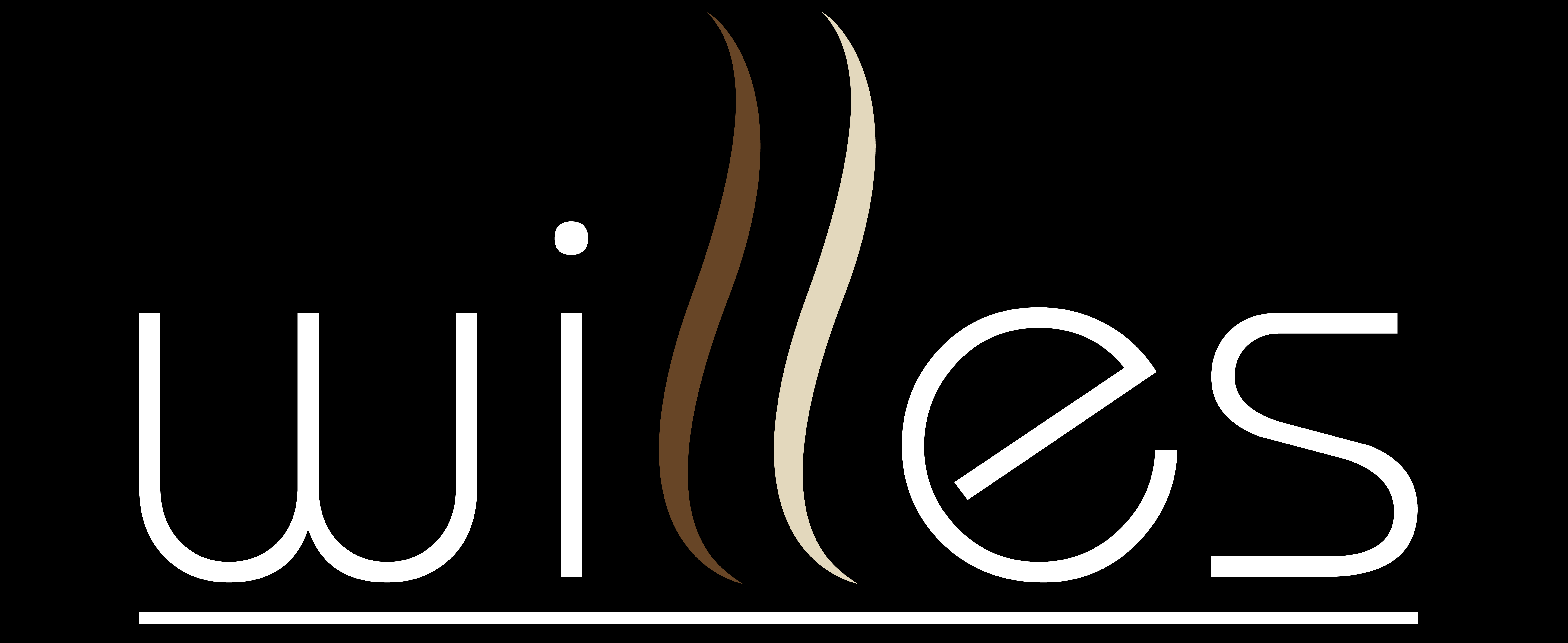 If you are in Brisbane and looking for Brisbane's best café food, you can safely put your search to an end. Willes Fine Foods is without a doubt Brisbane's best cafe food and has totally earned it. Willies Fine Foods is a classic restaurant looking to serve locals and travelers on Oxford Street, Bulimba. Established in 1992, the restaurant was set up by Mary and Peter Willes. Together they worked through 26 years to provide quality food and generous servings that would leave you satisfied for sure. Willes Fine Foods welcomes its customers like family and ensures that every one of them are happy with the food and service.
Over the years Willes Fine Foods has grown from a simple café to a complete restaurant and catering company. It is well-known in the area because of its wide range of menu and fresh food. If you are looking for some great tasting café food, then Willes Fine Foods is the place to go. They not only offer lunch and dinner, but they are famous for the best $10 breakfasts in Brisbane. The $10 breakfasts include a generous serving of poached eggs, bacon, tomato and toast and the best part is that the breakfast menu is available all day. So when you are visiting Oxford Street, and suddenly find yourself hungry, simply walk in for Brisbane's best café food.
Willes Fine Foods definitely serves Brisbane's best café food. Why we came to this conclusion is because: 
– They have a large variety of gluten free meals and all you have to do is ask
– They serve generous quantities making most of the items on the menu, value meals
– They have an open display and guaranteed fresh food
– Offer variety of gourmet food
– Menu includes many sweet and savory options – so there is always something for everyone
– Offer coffees, milk, fresh juices and smoothies
– Breakfast options are available throughout the day – drop in whenever you are in the mood for some amazing cafe food! 
– Easy on the pocket
– Delicious food guaranteed
A great restaurant understands its customers and their needs and Willes Fine Foods certainly did. Through years of experience, they have gotten to know their customers well. They make sure that whenever people are looking for Brisbane's best café food, their name pops up. If you are a traveler in Brisbane, then this is one memory that you need to create by visiting Willes Fine Foods for their amazing café food. Don't forget to visit Willes Fine Food when you are in Brisbane.